I illustrated the whole june issue for UK magazine Therapy Today about psychotherapeutic subjects. I did the cover and three inside illustrations. 'Going wild' the cover story is about nature and being outside and its psychotherapeutic effects.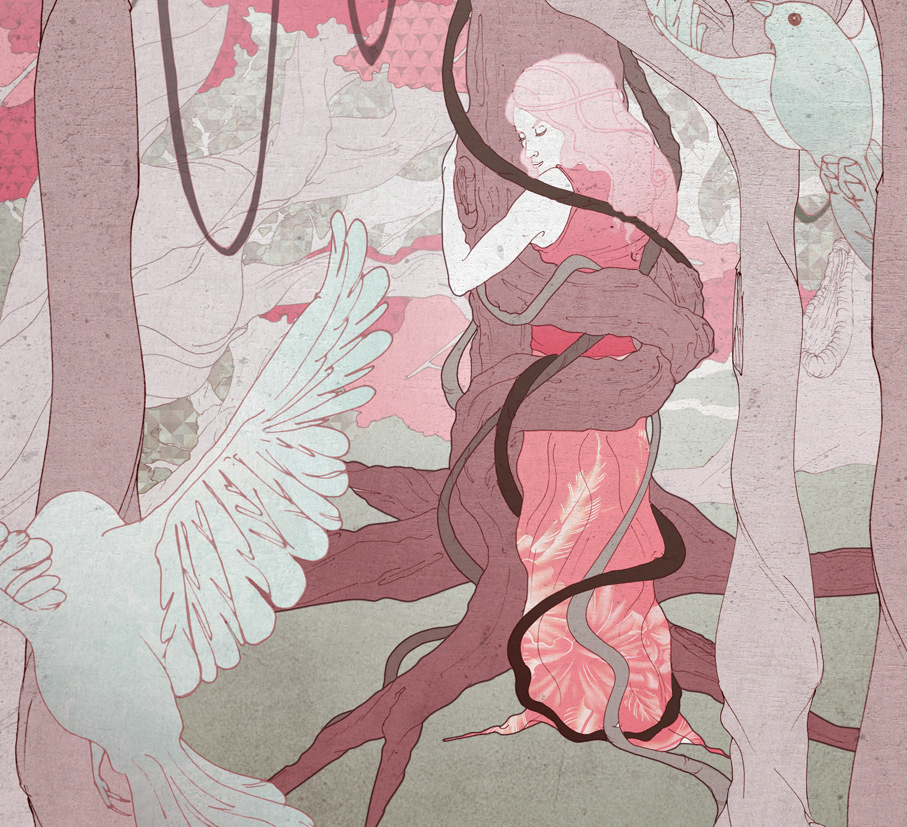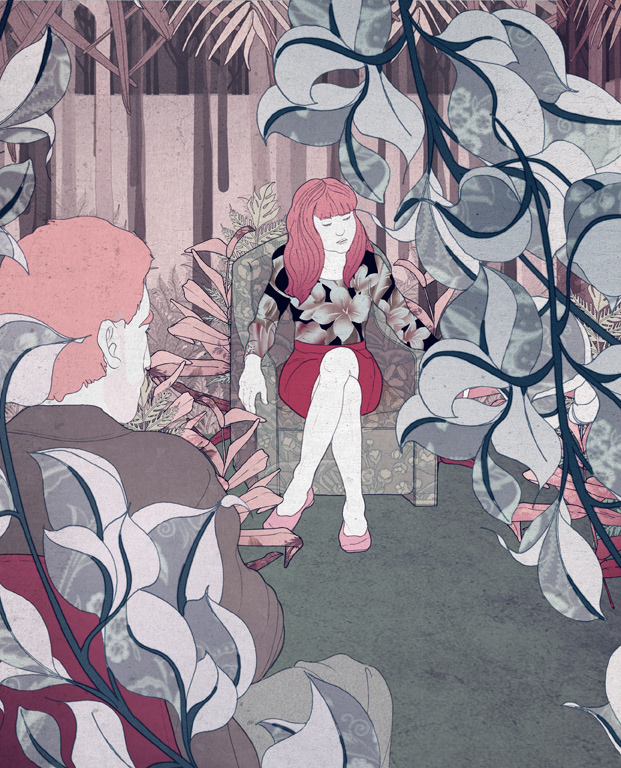 And another one about integrating the practice of the 'Beginner's Mind' in the therapy sessions.
This article was about the intergenerational impact of the dread Holocaust survivors had to go through.